Treat Vision Trouble at Calgary Optometry Centre
At Calgary Optometry Centre, we offer vision therapy under the supervision of professionals. Learn more about vision therapy and come in for a consultation to see if vision therapy is right for you.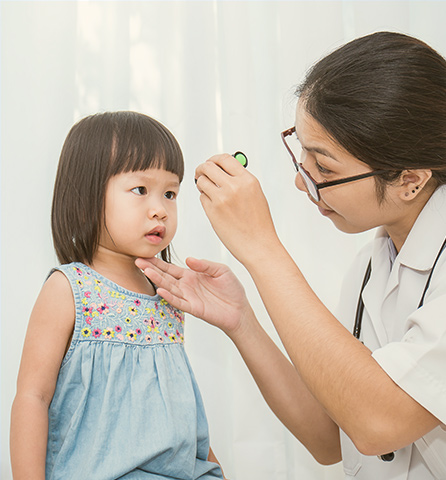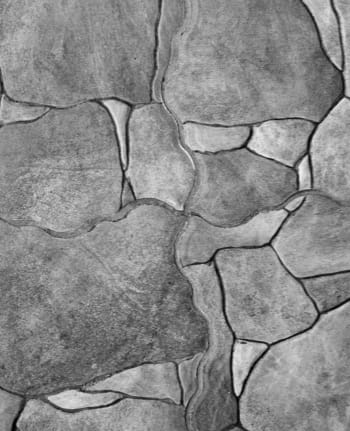 What Is Vision Therapy?
Vision therapy aims to get your eyes and brain working as a team. The eyes take in the information you see, and the brain processes all that data and makes sense of it. If there's a disconnect between the brain and the eyes, this can impact your child's vision.
Vision therapy is performed under the supervision of our eye doctors with some at-home exercises as well.
Symptoms to Watch For
Some signs that your child could benefit from vision therapy include:
Skipping words or lines while reading
Mixing up similar words, like "was" and "saw"
Confusing the letters b, d, p, and q
Rubbing eyes or closing one eye when reading or doing near work
Holding books too closely or tilting their head when reading
Eye strain or headaches with schoolwork or computer use
Difficulty with reading comprehension
Blurred or double vision when reading
Avoiding homework
Poor attention span
Fidgeting and squirming in the chair
Of course, none of these are surefire signs of a vision problem. These symptoms could have many sources. But, if you have noticed your child exhibiting any signs like these, please bring them up during your child's eye exam. If our optometrists know there's an issue, they know what to look for.
Serving Calgarians at 3 locations
Calgary Downtown
Suite 110, 840 7 Avenue SW

Calgary

,

Alberta

T2P 3G2
*All offices are closed at lunch
Office Hours
Monday

:

8:00 AM

–

4:30 PM

Tuesday

:

8:00 AM

–

4:30 PM

Wednesday

:

8:00 AM

–

4:30 PM

Thursday

:

8:00 AM

–

4:30 PM

Friday

:

8:00 AM

–

4:30 PM

Saturday

:

Closed

Sunday

:

Closed
Lake Bonavista
#630, 12100 Macleod Trail SE

Calgary

,

Alberta

T2J 7G9
*All offices are closed at lunch
Office Hours
Monday

:

8:30 AM

–

5:00 PM

Tuesday

:

8:30 AM

–

5:00 PM

Wednesday

:

8:30 AM

–

5:00 PM

Thursday

:

8:30 AM

–

7:00 PM

Friday

:

8:30 AM

–

5:00 PM

Saturday

:

8:00 AM

–

2:00 PM

Sunday

:

Closed
Huntington Hills
6530 4 Street NE

Calgary

,

Alberta

T2K 6H2
*All offices are closed at lunch
Office Hours
Monday

:

8:30 AM

–

5:00 PM

Tuesday

:

8:30 AM

–

7:00 PM

Wednesday

:

8:30 AM

–

5:00 PM

Thursday

:

8:30 AM

–

5:00 PM

Friday

:

8:30 AM

–

5:00 PM

Saturday

:

8:00 AM

–

2:00 PM

Sunday

:

Closed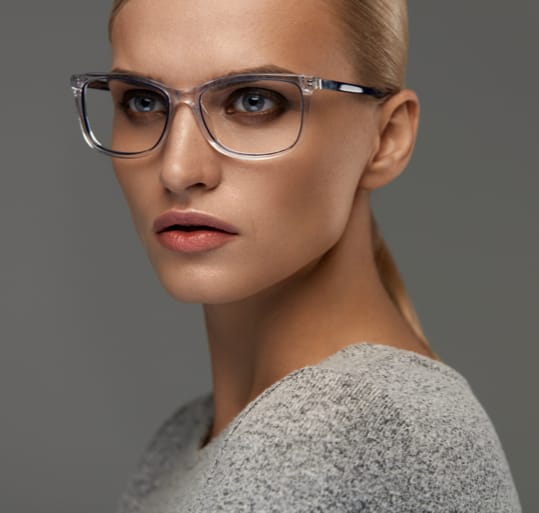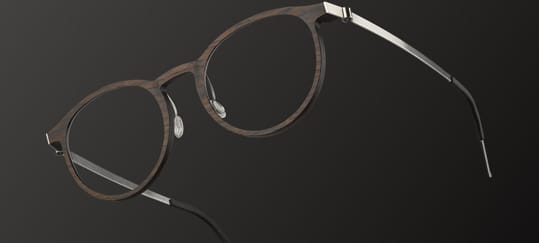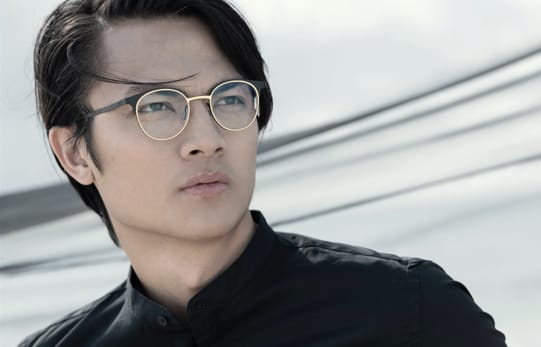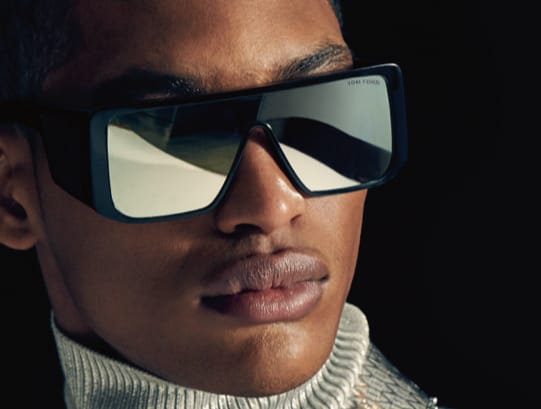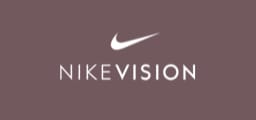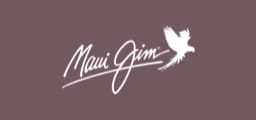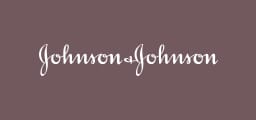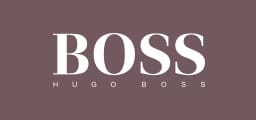 Our Google Reviews