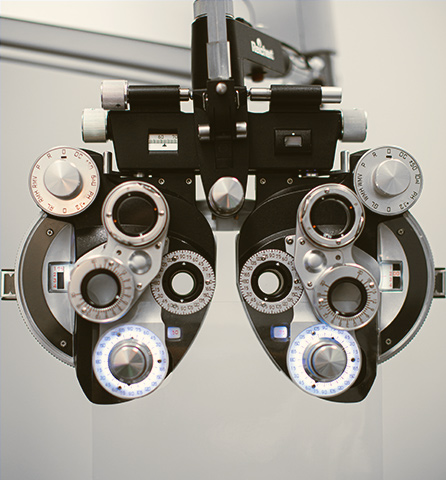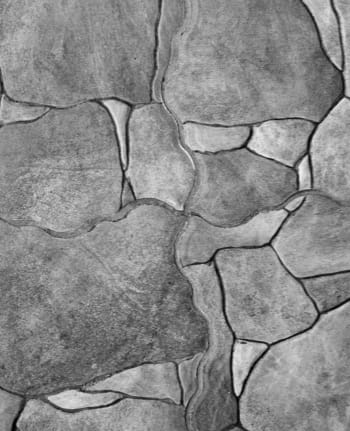 Keep Up with Regularly Scheduled Eye Exams
Staying on top of your eye health is beneficial. The Canadian Association of Optometrists recommends that adults between 20-64 should have their eyes examined by a professional every 2 years.
Of course, this is only a guideline. If there is any evidence of an eye disease or condition, we may want to see you more regularly to ensure you get the best care. Chat with your optometrist about the care plan and appointment schedule that's best for you!
A Note on Senior Eye Exams
Cutting-Edge Optical Technology
The field of optometry is constantly advancing. In the 35 years we've been in practice, we've made it our mission to keep learning so we remain at the forefront of our field. Our commitment to our patients requires continuous education to keep our knowledge current and staying up-to-date with the latest innovations—something we're happy to do for you!
You can expect our optometry practices to use the latest in diagnostic imaging and testing equipment.
What to Expect from Your Exam
Pre-Exam
Before you meet with one of our optometrists, you will undergo some preliminary testing by an optometric assistant. These tests are fast and non-invasive and are used to help guide the tests performed by the optometrist.
These tests include:
With the Optometrist
After the preliminary testing is complete, you will meet with an optometrist for more testing and discuss your concerns.
The optometrist will:
Gather information about your vision and eye health concerns. They'll also update your general health and medication information as both of these factors may affect your vision and eye health.
Perform a visual examination of your internal and external eye structure. Your eyes not only provide information about your ocular health, they often give a good indication of overall health. We assess yours during the exam to ensure everything looks as it should.
Perform a visual acuity test and refine your prescription. If your vision would benefit from a corrective lens prescription, the optometrist will fine-tune your prescription to meet your specific requirements.
Perform a binocular vision assessment. The eyes are meant to work as a team. Various testing is done to ensure your eyes are aligned, tracking, and focusing together.
Do a digital imaging assessment. The optometrist will review the images captured by the retinal camera and OCT, outlining any changes or concerns they have.
The optometrist may perform other tests as needed, including dilation.
Following the Exam
After your exam is finished, our thorough optometrists will discuss their results with you. Your treatment plan will be laid out, and we'll answer any questions that may come up.
If you need corrective lenses, we can schedule a contact lens exam or leave you in the capable hands of our team to peruse our frames gallery.
Our Eye Care Offerings
Calgary Optometry Centre is here to serve your eye health. We pride ourselves on offering excellent vision care for every member of your family. Allow us to share our optical knowledge and make your family's vision our number 1 priority. Visit for an exam soon!
Serving Calgarians at 3 locations
Calgary Downtown
Suite 110, 840 7 Avenue SW

Calgary

,

Alberta

T2P 3G2
*All offices are closed at lunch
Office Hours
Monday

:

8:00 AM

–

4:30 PM

Tuesday

:

8:00 AM

–

4:30 PM

Wednesday

:

8:00 AM

–

4:30 PM

Thursday

:

8:00 AM

–

4:30 PM

Friday

:

8:00 AM

–

4:30 PM

Saturday

:

Closed

Sunday

:

Closed
Lake Bonavista
#630, 12100 Macleod Trail SE

Calgary

,

Alberta

T2J 7G9
*All offices are closed at lunch
Office Hours
Monday

:

8:30 AM

–

5:00 PM

Tuesday

:

8:30 AM

–

5:00 PM

Wednesday

:

8:30 AM

–

5:00 PM

Thursday

:

8:30 AM

–

7:00 PM

Friday

:

8:30 AM

–

5:00 PM

Saturday

:

8:00 AM

–

2:00 PM

Sunday

:

Closed
Huntington Hills
6530 4 Street NE

Calgary

,

Alberta

T2K 6H2
*All offices are closed at lunch
Office Hours
Monday

:

8:30 AM

–

5:00 PM

Tuesday

:

8:30 AM

–

7:00 PM

Wednesday

:

8:30 AM

–

5:00 PM

Thursday

:

8:30 AM

–

5:00 PM

Friday

:

8:30 AM

–

5:00 PM

Saturday

:

8:00 AM

–

2:00 PM

Sunday

:

Closed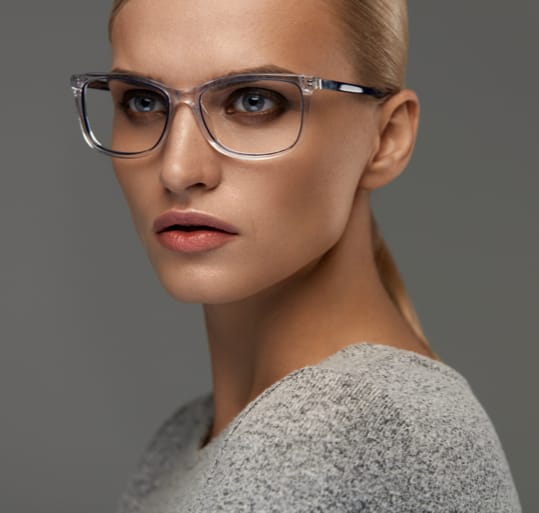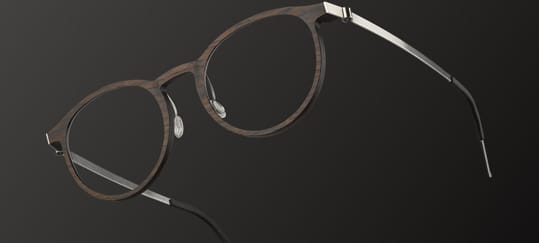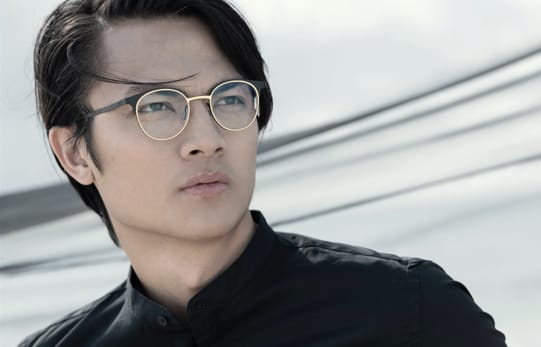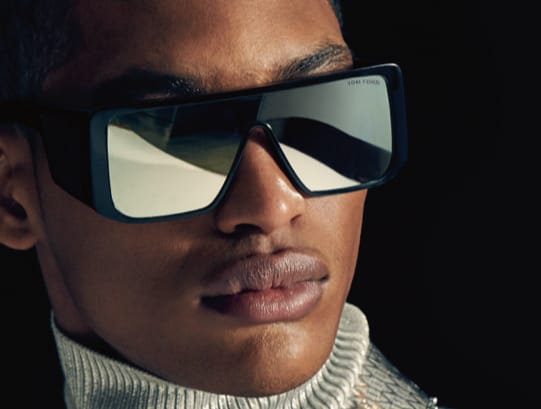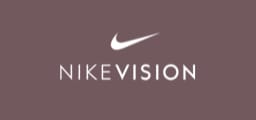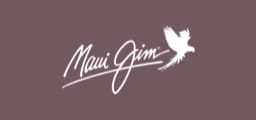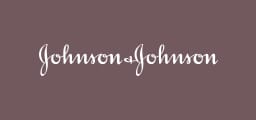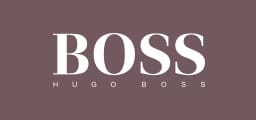 Our Google Reviews