Find Relief from Dry Eyes at Calgary Optometry Centre
Dry eyes are no fun. They're irritating, uncomfortable, and scratchy. And worst of all, they can be caused by nearly anything.
30% of Canadians suffer from dry eye symptoms. Luckily, help is available! At Calgary Optometry Centre, we can treat your dry eyes to help you feel refreshed and comfortable.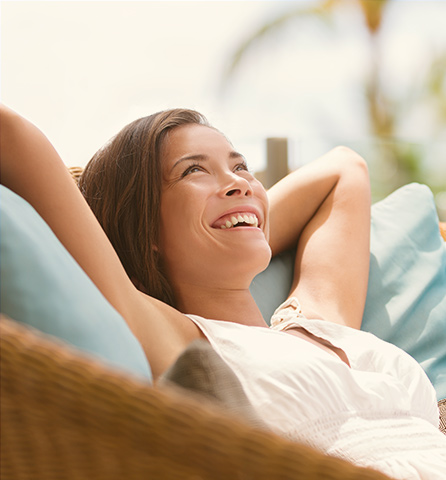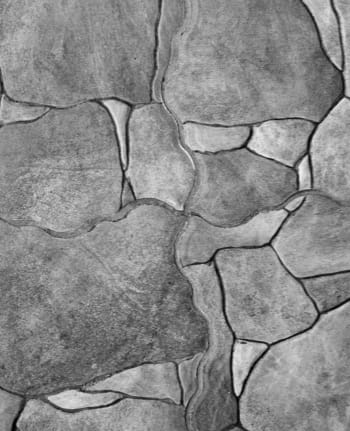 Dry Eye Symptoms
Dry eye disease is characterized by symptoms like:
Stinging or burning eyes
Blurred vision, especially when reading
A scratchy or gritty feeling, like something is in the eye
Strings of mucus in or around the eyes
Red or irritated eyes, especially when in the wind or around smoke
Contact lens discomfort
Counterintuitively, excess tear production
If you're suffering from dry eyes, allow us to find a treatment that works for you.
Treatment Options
Options to treat dry eyes include:
Artificial tears
Medicated eye drops
Using a humidifier or avoiding air conditioning
More involved treatments can be offered by our optometry team, too. Please visit us to see how we can find relief for your dry eyes.
Serving Calgarians at 3 locations
Calgary Downtown
Suite 110, 840 7 Avenue SW

Calgary

,

Alberta

T2P 3G2
*All offices are closed at lunch
Office Hours
Monday

:

8:00 AM

–

4:30 PM

Tuesday

:

8:00 AM

–

4:30 PM

Wednesday

:

8:00 AM

–

4:30 PM

Thursday

:

8:00 AM

–

4:30 PM

Friday

:

8:00 AM

–

4:30 PM

Saturday

:

Closed

Sunday

:

Closed
Lake Bonavista
#630, 12100 Macleod Trail SE

Calgary

,

Alberta

T2J 7G9
*All offices are closed at lunch
Office Hours
Monday

:

8:30 AM

–

5:00 PM

Tuesday

:

8:30 AM

–

5:00 PM

Wednesday

:

8:30 AM

–

5:00 PM

Thursday

:

8:30 AM

–

7:00 PM

Friday

:

8:30 AM

–

5:00 PM

Saturday

:

8:00 AM

–

2:00 PM

Sunday

:

Closed
Huntington Hills
6530 4 Street NE

Calgary

,

Alberta

T2K 6H2
*All offices are closed at lunch
Office Hours
Monday

:

8:30 AM

–

5:00 PM

Tuesday

:

8:30 AM

–

7:00 PM

Wednesday

:

8:30 AM

–

5:00 PM

Thursday

:

8:30 AM

–

5:00 PM

Friday

:

8:30 AM

–

5:00 PM

Saturday

:

8:00 AM

–

2:00 PM

Sunday

:

Closed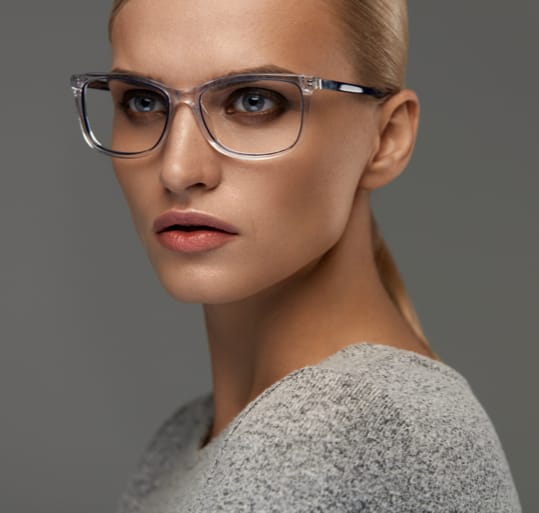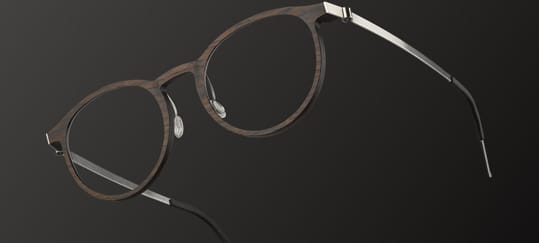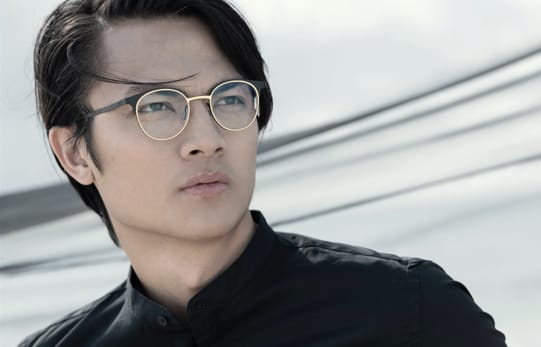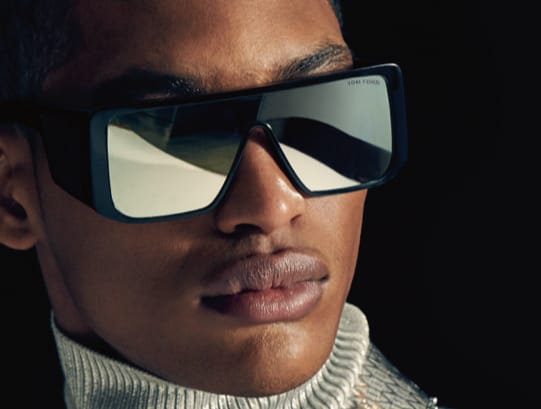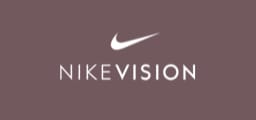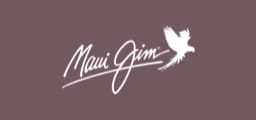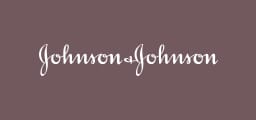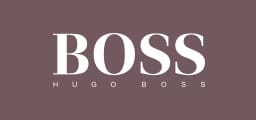 Our Google Reviews