Contact Lens Comfort Is in the Details
We conduct detailed contact lens fitting exams. This comprehensive approach ensures we get the information needed to fit your contacts properly. Proper lens fit and contact use are both critical to enjoying long-lasting comfort. Lenses that fit poorly or are being worn incorrectly can cause problems, from red eyes to infection or physical damage.
With the latest equipment available, we take images and measurements of your eye's shape and size to help us select ideal lenses for you.
Not everyone matches the level of detail we go into. However, 35 years of contact lens fitting experience has taught us this attention to detail helps ensure your eyes' best possible health and comfort. Book a contact lens exam today!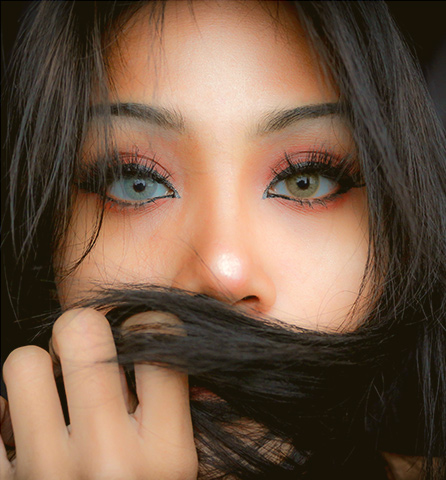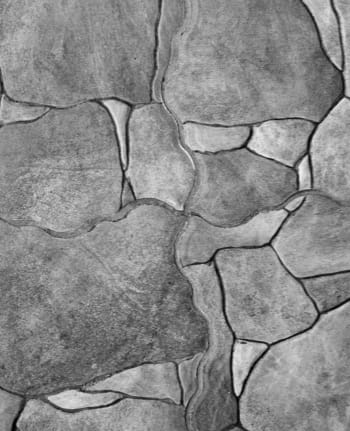 Contact Lenses for Many Prescriptions & Needs
When contacts were first introduced several decades ago, they were available for limited prescriptions and uses. Today, there is a contact lens available to accommodate nearly every prescription and application.
We can supply contacts in a variety of prescription strengths, including bifocal and multi-power configurations. Allow us to find the most suitable contact lenses for your vision needs!
Correct Your Vision Without Changing Your Look
Contact lenses provide vision correction that can be as good as or better than glasses, and they do it without changing your appearance at all. If you can't wear glasses for professional reasons or simply don't want to wear glasses, contact lenses are the ideal corrective lens solution.
What to Expect from Your Contact Lens Fitting
A Comprehensive Eye Exam
Contact lenses require healthy eyes. Before setting you up with new lenses, we assess your eyes to ensure they are healthy and well suited to contact lenses.
An eye exam is a critical component of eye health and is required before we can prescribe contact lenses. Wearing improperly fitted lenses or lenses not compatible with your eyes will not only be uncomfortable—it can put your eyes at risk. And certain eye diseases, such as dry eye syndrome, may prevent you from wearing contact lenses altogether.
Insertion & Removal Training
If you are new to contact lenses, we will show you how to properly insert and remove them. This process may feel unusual, and many people feel uncomfortable at first, your contact lens confidence will blossom once we show you how it works.
General care instructions are also provided, including how to clean and store your contact lenses properly. Contact lens hygiene is a crucial part of overall eye health.
Test Your Contact Lenses
After we've determined that contact lenses are right for your eye, we will send you home with a trial pair of lenses. If the first lenses you try don't work for you, we'll to ensure we find the appropriate brand/prescription/type for you.
Our Brands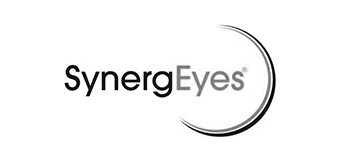 SynergEyes
SynergEyes hybrid contact lenses transform the vision for patients with astigmatism, presbyopia, and irregular cornea conditions. Since the first generation of hybrid lenses came to market in 2005, the company has continued to develop and deliver advancements in hybrid contact lens technologies. Generation 2 lenses combine new high-Dk materials with more comfortable, vision-optimized designs. In 2015, several new products expanded the vision possibilities for patients that will benefit from this leading technology.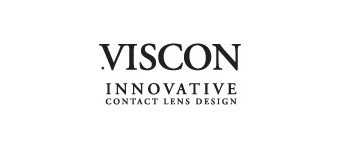 Viscon
Founded in 1974, Viscon® has proven to be a leading innovator in the contact lens industry. Decades of research and development have led to a large selection of Viscon® contact lenses that aim for the highest standards. Crisp visual acuity, comfort, and excellent quality are evident in every lens.
Serving Calgarians at 3 locations
Calgary Downtown
Suite 110, 840 7 Avenue SW

Calgary

,

Alberta

T2P 3G2
*All offices are closed at lunch
Office Hours
Monday

:

8:00 AM

–

4:30 PM

Tuesday

:

8:00 AM

–

4:30 PM

Wednesday

:

8:00 AM

–

4:30 PM

Thursday

:

8:00 AM

–

4:30 PM

Friday

:

8:00 AM

–

4:30 PM

Saturday

:

Closed

Sunday

:

Closed
Lake Bonavista
#630, 12100 Macleod Trail SE

Calgary

,

Alberta

T2J 7G9
*All offices are closed at lunch
Office Hours
Monday

:

8:30 AM

–

5:00 PM

Tuesday

:

8:30 AM

–

5:00 PM

Wednesday

:

8:30 AM

–

5:00 PM

Thursday

:

8:30 AM

–

7:00 PM

Friday

:

8:30 AM

–

5:00 PM

Saturday

:

8:00 AM

–

2:00 PM

Sunday

:

Closed
Huntington Hills
6530 4 Street NE

Calgary

,

Alberta

T2K 6H2
*All offices are closed at lunch
Office Hours
Monday

:

8:30 AM

–

5:00 PM

Tuesday

:

8:30 AM

–

7:00 PM

Wednesday

:

8:30 AM

–

5:00 PM

Thursday

:

8:30 AM

–

5:00 PM

Friday

:

8:30 AM

–

5:00 PM

Saturday

:

8:00 AM

–

2:00 PM

Sunday

:

Closed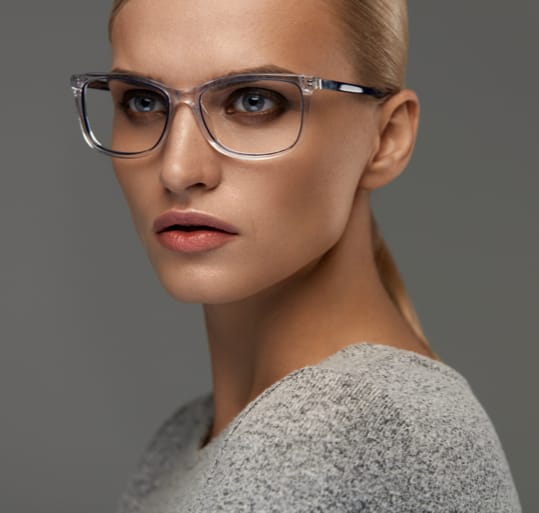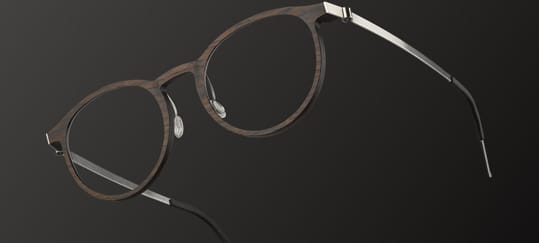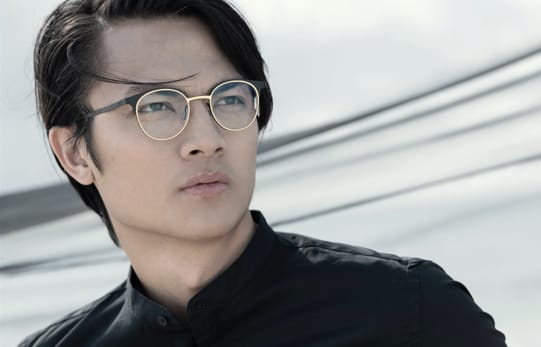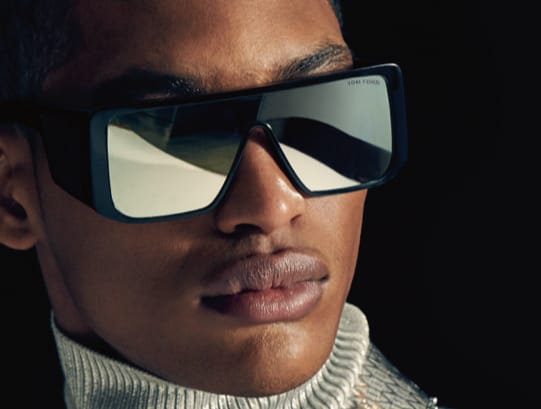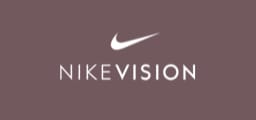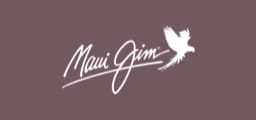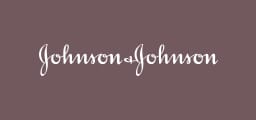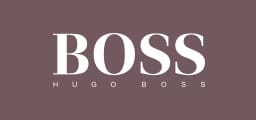 Our Google Reviews