Explore Laser Eye Surgery
If you're looking for a vision correction option but aren't interested in glasses and contacts, you may benefit from laser eye surgery.
Refractive errors like myopia (nearsightedness), hyperopia (farsightedness), and astigmatism can all be corrected with laser eye surgery. There are limitations and qualifications to be considered, though. Discuss your options with our optometrists.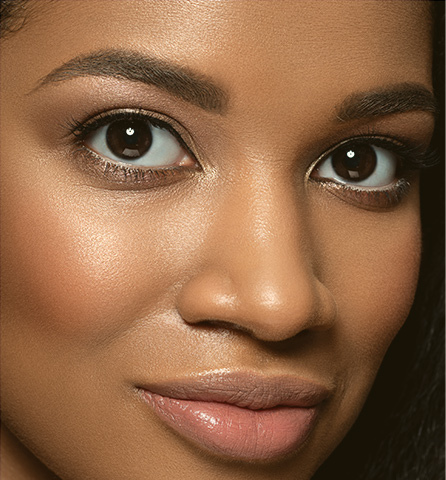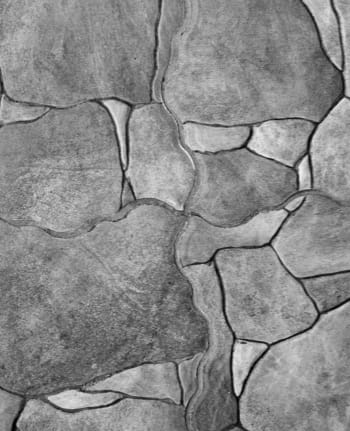 LASIK for Clear Vision
Consultation
Visit us for a comprehensive eye exam where we can check the health of your eyes. The most common laser eye surgery performed is laser-assisted in situ keratomileusis (LASIK). To have LASIK, you need to meet certain eye health markers, such as:
A stable prescription
Healthy corneas
Being over 18 (but ideally over 21)
Good overall health
No serious history of eye infections
No severe dry eyes
No keratoconus or advanced glaucoma
If LASIK isn't the right laser eye surgery for you, we can explore other options like wavefront-LASIK surgery or photorefractive keratectomy (PRK).
If you're a good candidate, you can book your procedure with a LASIK clinic. They will give you specific instructions for preparing for your surgery, like refraining from wearing contact lenses for several weeks and arranging transportation to and from the clinic.
Laser Eye Surgery Risks
No surgery is without risk. Some of the risks of LASIK include:
Eye pain or discomfort
Hazy, foggy or blurry vision
Scratchy eye
Glare
Halos (rings) or starbursts around lights
Sensitivity to light
Small pink or red patches of blood on the white of the eye that go away over time
Every attempt is made to avoid these side effects by ensuring you're a good candidate for LASIK. Many post-surgical symptoms will ease over time. If you're concerned about the potential risks, please discuss them with your eye doctor and ask questions. We can find the right corrective option for you.
Serving Calgarians at 3 locations
Calgary Downtown
Suite 110, 840 7 Avenue SW

Calgary

,

Alberta

T2P 3G2
*All offices are closed at lunch
Office Hours
Monday

:

8:00 AM

–

4:30 PM

Tuesday

:

8:00 AM

–

4:30 PM

Wednesday

:

8:00 AM

–

4:30 PM

Thursday

:

8:00 AM

–

4:30 PM

Friday

:

8:00 AM

–

4:30 PM

Saturday

:

Closed

Sunday

:

Closed
Lake Bonavista
#630, 12100 Macleod Trail SE

Calgary

,

Alberta

T2J 7G9
*All offices are closed at lunch
Office Hours
Monday

:

8:30 AM

–

5:00 PM

Tuesday

:

8:30 AM

–

5:00 PM

Wednesday

:

8:30 AM

–

5:00 PM

Thursday

:

8:30 AM

–

7:00 PM

Friday

:

8:30 AM

–

5:00 PM

Saturday

:

8:00 AM

–

2:00 PM

Sunday

:

Closed
Huntington Hills
6530 4 Street NE

Calgary

,

Alberta

T2K 6H2
*All offices are closed at lunch
Office Hours
Monday

:

8:30 AM

–

5:00 PM

Tuesday

:

8:30 AM

–

7:00 PM

Wednesday

:

8:30 AM

–

5:00 PM

Thursday

:

8:30 AM

–

5:00 PM

Friday

:

8:30 AM

–

5:00 PM

Saturday

:

8:00 AM

–

2:00 PM

Sunday

:

Closed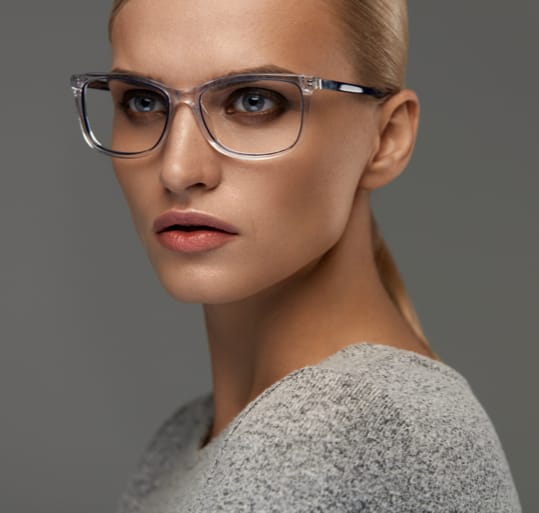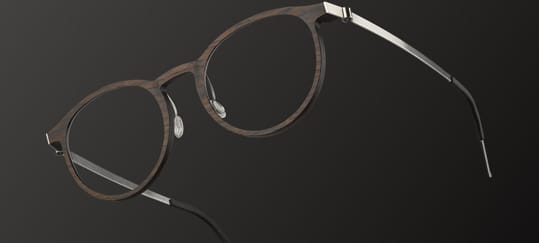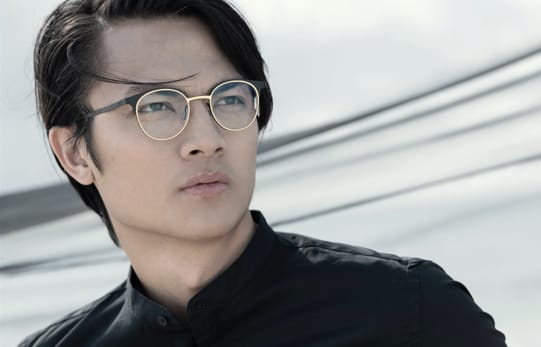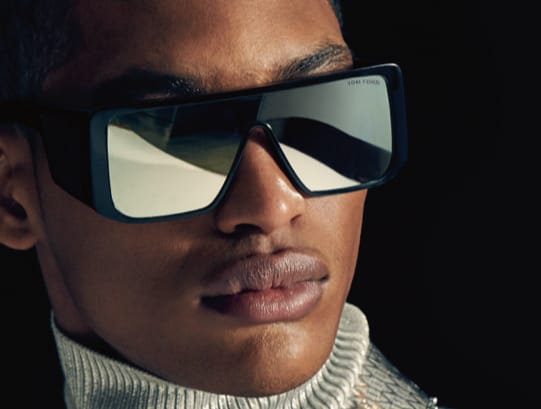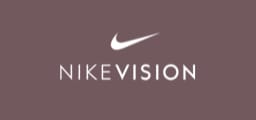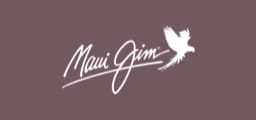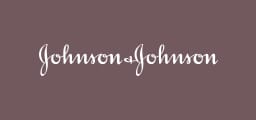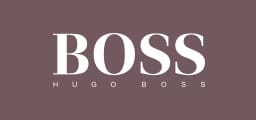 Our Google Reviews