Be Prepared for an Ocular Emergency
If you are experiencing a medical emergency and require immediate help, please call 911.
Eye injuries such as cuts, scratches, foreign objects in the eye, burns, chemical exposure, or blunt force injuries may constitute eye emergencies. Acting fast to protect your sight is always the best call in these situations. Know what to watch for and when to seek help. If in doubt, please contact us.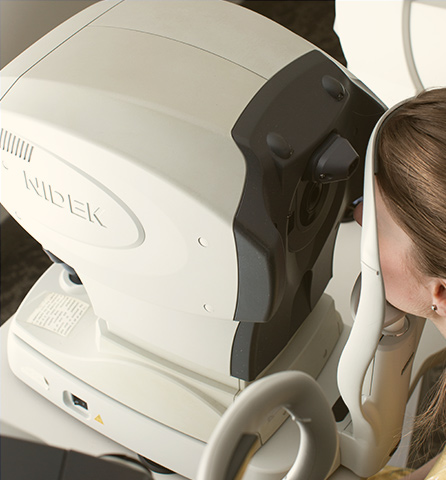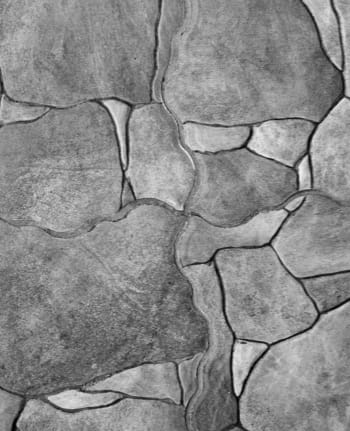 Signs of an Eye Emergency
Please contact us or visit an emergency room immediately if you have a sudden onset of any of the following symptoms:
Loss of vision
Burning or stinging
Pupils that are not the same size
One eye is not moving like the other
One eye is sticking out or bulging
Eye pain
Decreased vision
Double vision
Redness and irritation
Light sensitivity
Bruising around the eye
Bleeding from the eye
Blood in the white part of the eye
Discharge from the eye
Severe itching
New or severe headaches
Acting quickly during an eye emergency may be vital in preventing lasting damage or vision loss.
Act Fast with Emergency Care
You can help reduce the risk to your sight by taking some first aid steps.
DO
DON'T
Be Prepared
Don't play around with your eyesight; it's not worth risking vision loss or damage. Get in touch with a medical professional as soon as an eye emergency occurs. Call our clinic, check with 811, or dial 911 for immediate medical attention.
Serving Calgarians at 3 locations
Calgary Downtown
Suite 110, 840 7 Avenue SW

Calgary

,

Alberta

T2P 3G2
*All offices are closed at lunch
Office Hours
Monday

:

8:00 AM

–

4:30 PM

Tuesday

:

8:00 AM

–

4:30 PM

Wednesday

:

8:00 AM

–

4:30 PM

Thursday

:

8:00 AM

–

4:30 PM

Friday

:

8:00 AM

–

4:30 PM

Saturday

:

Closed

Sunday

:

Closed
Lake Bonavista
#630, 12100 Macleod Trail SE

Calgary

,

Alberta

T2J 7G9
*All offices are closed at lunch
Office Hours
Monday

:

8:30 AM

–

5:00 PM

Tuesday

:

8:30 AM

–

5:00 PM

Wednesday

:

8:30 AM

–

5:00 PM

Thursday

:

8:30 AM

–

7:00 PM

Friday

:

8:30 AM

–

5:00 PM

Saturday

:

8:00 AM

–

2:00 PM

Sunday

:

Closed
Huntington Hills
6530 4 Street NE

Calgary

,

Alberta

T2K 6H2
*All offices are closed at lunch
Office Hours
Monday

:

8:30 AM

–

5:00 PM

Tuesday

:

8:30 AM

–

7:00 PM

Wednesday

:

8:30 AM

–

5:00 PM

Thursday

:

8:30 AM

–

5:00 PM

Friday

:

8:30 AM

–

5:00 PM

Saturday

:

8:00 AM

–

2:00 PM

Sunday

:

Closed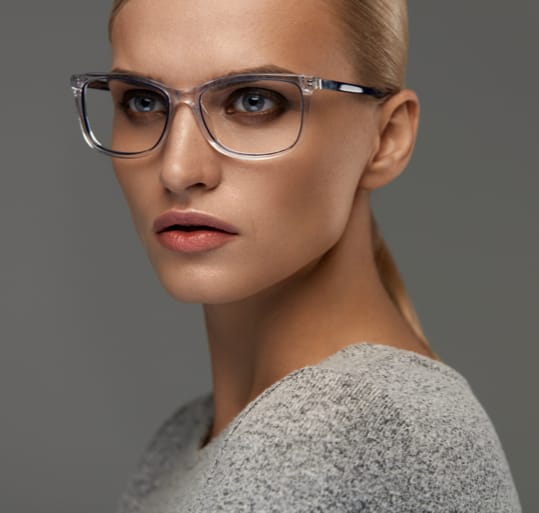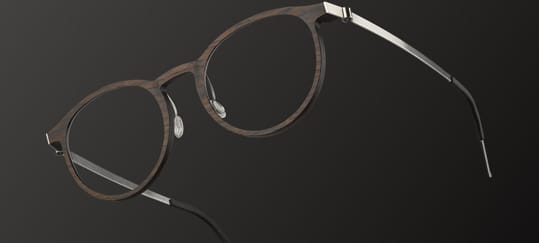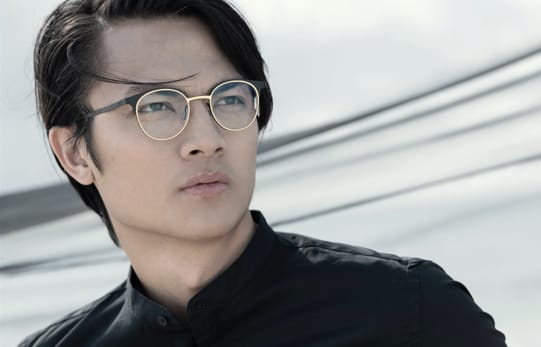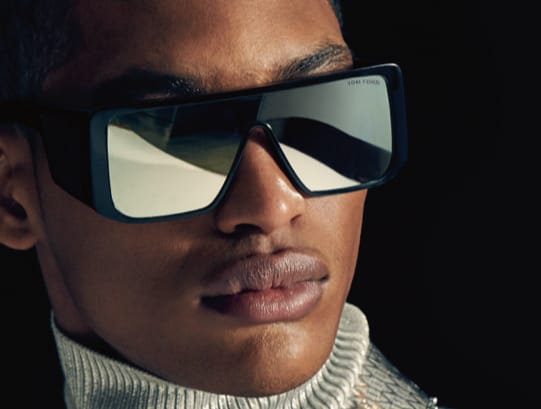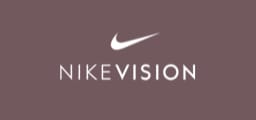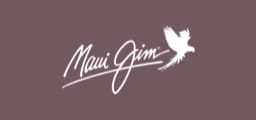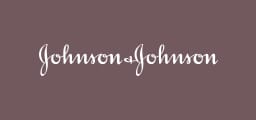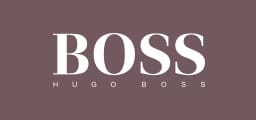 Our Google Reviews